RCI Roofing and Remodeling offers exterior home remodeling services.
Our team of remodeling contractors can help you with any outdoor home improvement, big or small. Whether you're updating your creating a home addition such as a deck or porch, adding new gutters or painting your home, we can help! Our remodeling services include:
Siding – give your home an instant facelift, provide energy efficiency and protects it from the elements
Gutters – gutters not only protect your home from water damage and can fit in seamlessly with your home's look
Patios, Patio Covers, Decks – maximize your outdoor space with our help!
Roof Remodeling – we can professionally install skylights and attic vents!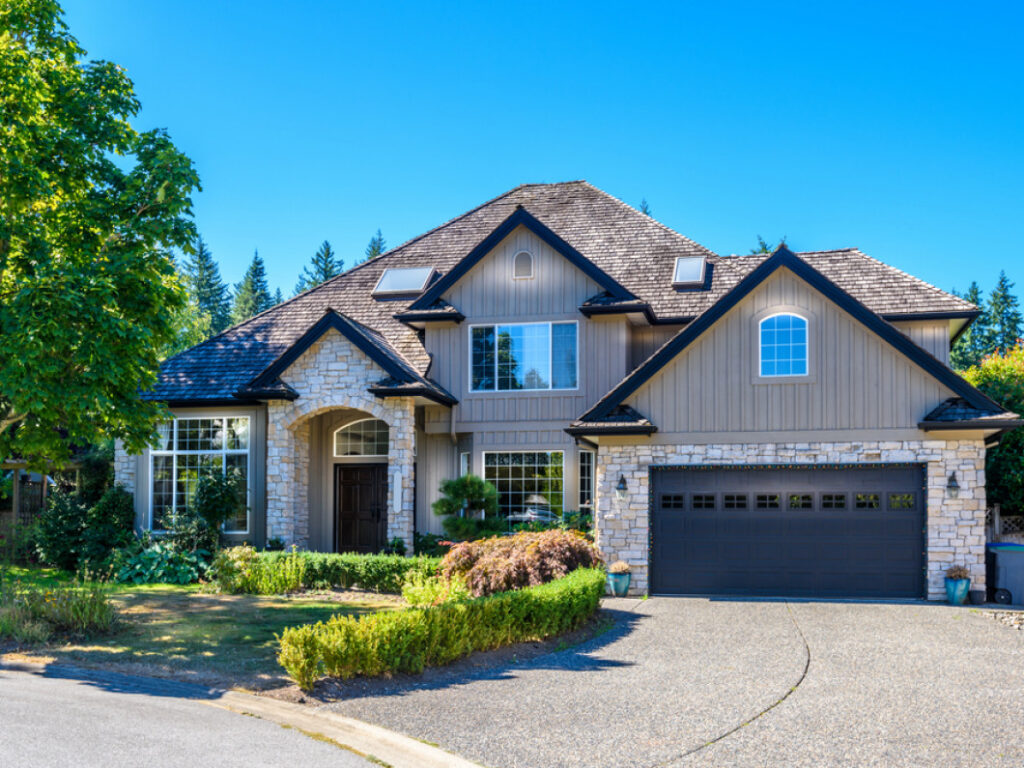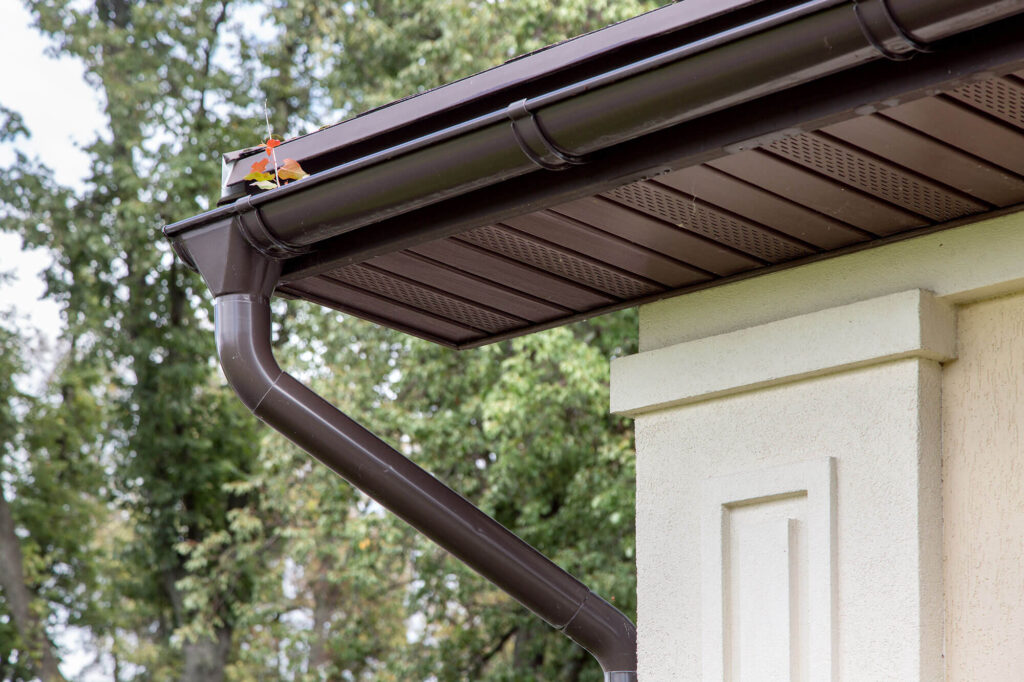 Gutters
Your home's gutter system is a crucial part of protecting your home from the elements. We can design and create custom gutters and install seamless gutters and downspout systems on any size home. Having a proper home gutter system will protect your foundation, prevent landscape erosion and protect your siding, windows and doors from streaking and staining from rainfall.
Painting
RCI Roofing and Remodeling offers professional indoor and outdoor painting services for homeowners and business owners. Home improvement professionals all agree, a little change in paint color can go a long way. You can drastically change the look and feel of your property with a simple change in paint color! RCI Roofing and Remodeling has all the expertise to ensure your painting project is done perfectly and professionally.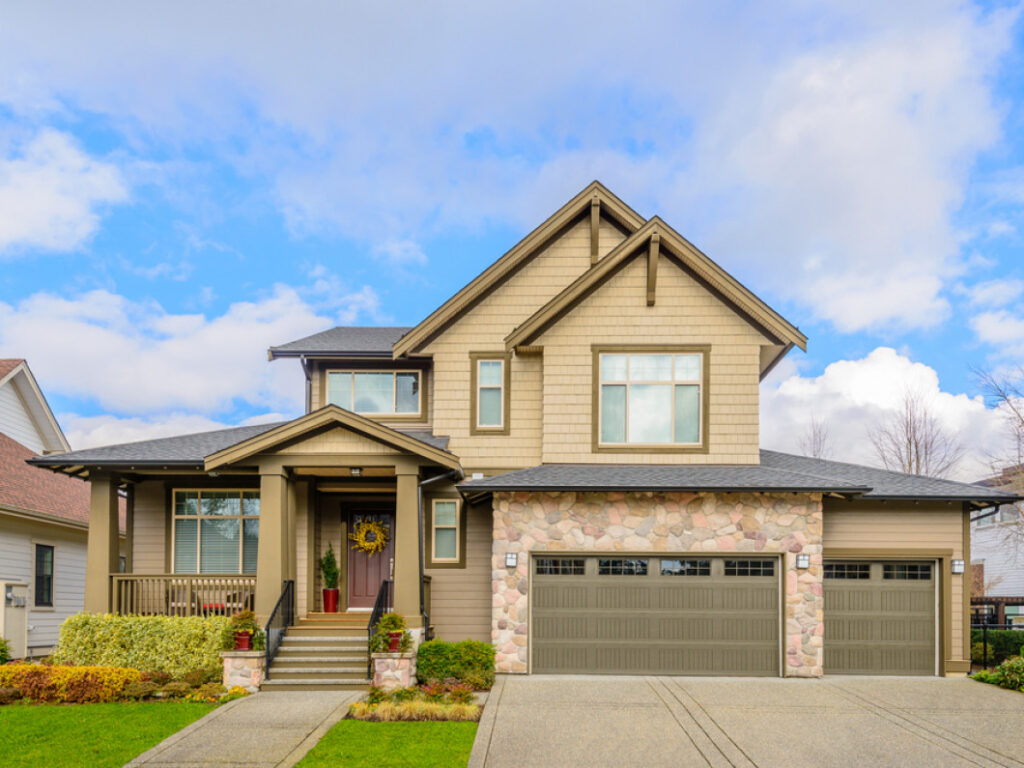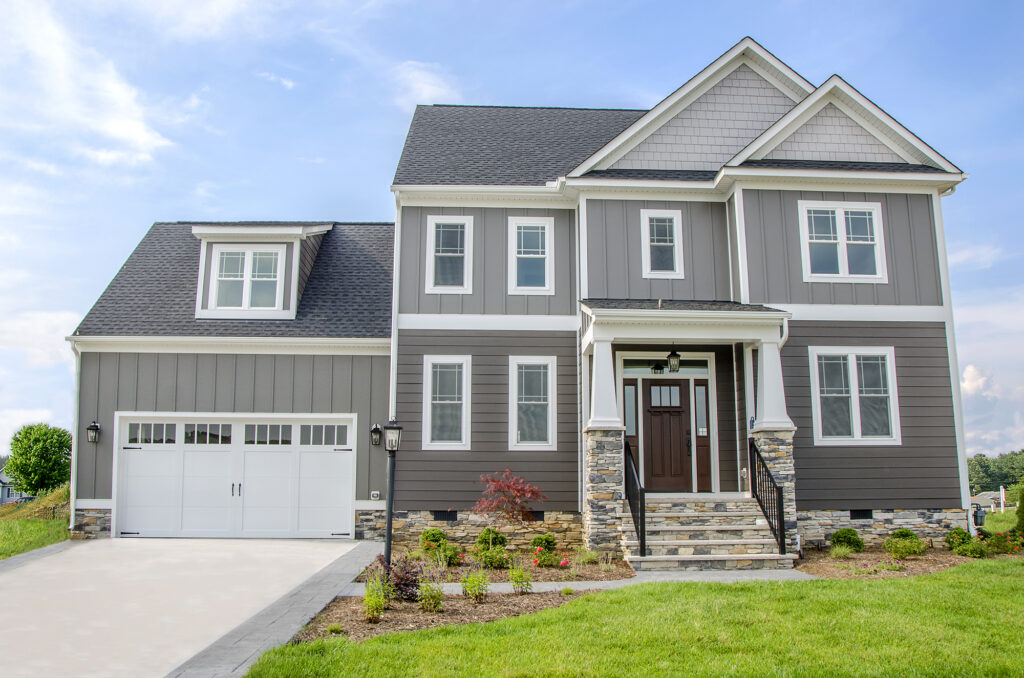 Siding
Installing new siding to your home or business can give it instant curb appeal and provide a much-needed facelift for a property that is looking dated or tired. There are many varieties of siding to choose from that each have unique benefits like energy efficiency or adding character to your home. RCI Roofing and Remodeling has the expertise and knowledge to help you choose and install the right siding for your home. We install:
James Hardie® Siding
Vinyl Siding
Aluminum Siding
Stone Siding
Stucco Siding
Cedar Siding
Masonite Siding
RCI Roofing and Remodeling provides professional exterior remodeling services
Call us for a free estimate on your next project
281-440-8515
customer satisfaction is our top priority
what our customers are saying
" Two years ago RCI did repairs to our roof, and we were very pleased. This time a friend recommended RCI for inside painting. We called Steve at RCI, and he put us in touch with Benito, the painter, and Everett, the mirror man. Both workmen did excellent jobs, came when they said they would, and cleaned up their mess. We appreciate them and, especially, Steve, who made sure everything went as promised and who kept us informed about when everything would take place. We will call RCI again. "
" The crew at RCI were great. The roof was damaged during a storm so had to deal with the insurance company. Greg made sure to be at the house when the adjuster came to make sure the process went smoothly and the adjuster didn't try to stick it to us. The crew dropped off the equipment the day before they started. They started promptly at 8am the first day and finished the day's work just before dark. The next day they showed up at 8 again and were completely finished at 9:45a. This included clean up, using a magnet throughout the yard to pick up nails and screws and blowing away debris. They even covered the pool to make sure not to get anything in it. We would use them again in a heartbeat and are very pleased with their fairness in pricing, hardwork and friendliness! "
" I just purchased a new, 2 year old home, and on the second day the roof leaked! My realtor's company recommended Raul at RCI roofing and I called immediately. Raul diverted a crew to my home and within an hour the leak was stopped and the damage to my ceilings was minimal. His crew found the problem and fixed it during the storm keeping my problem small and damage minimal. Raul was fantastic to work with from the initial call, while his crew was in the way, during the repair and called the next day to make sure everything was ok. I plan to have them come back next week and inspect and repair any problem they find. I'm very grateful; thank you RCI."



Servicing Customers Since 1988!