It's important your roof is in the best possible condition to protect your home or business. If you notice your roof is leaking, has missing shingles or the fascia just below the roof looks like it is deteriorating,
call us at 281-440-8515, or e-mail info@rciroofingandremodeling.com to schedule a free inspection/estimate.
RCI Roofing handles all roof repairs:
Residential or Commercial
Re-surfacing or waterproofing
Shingle replacement or repair
Repairing roof decking
Underlayment repair
Storm damage repair
Hail Damage Repair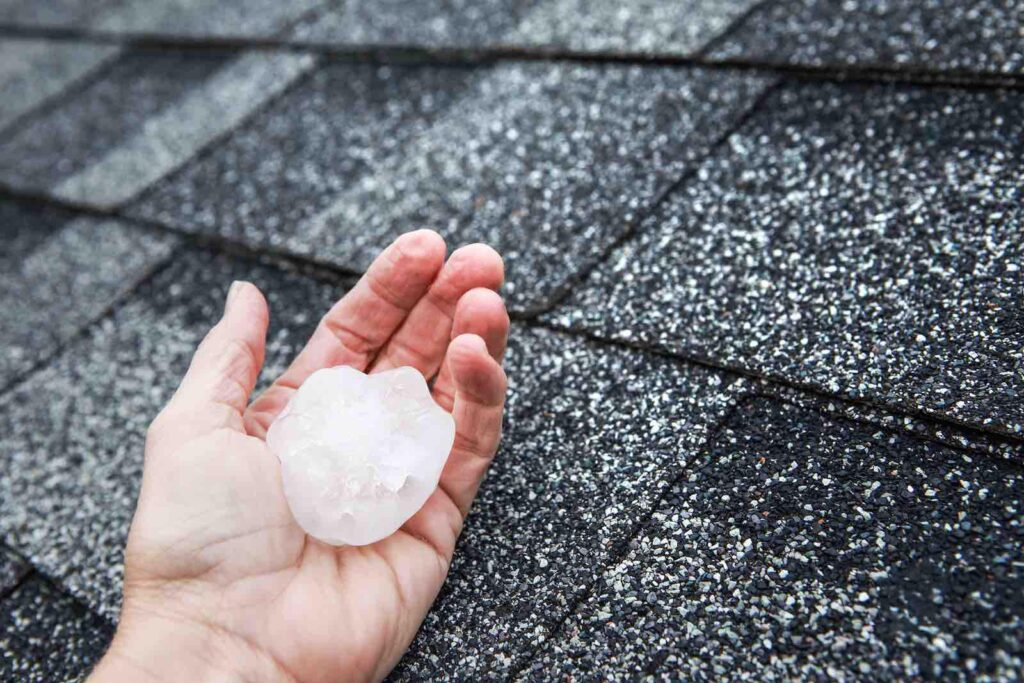 Call us, and talk to a real roofer, not a salesman! We have the experience and highly trained staff to handle any roof repair.
To schedule a free inspection and estimate, call 281-440-8515.
Quality Roofing and Remodeling Services
RCI Roofing and Remodeling Company, Inc. is a local, family-owned and operated roofing company based in Spring, Texas.
We have provided superior residential roofing and remodeling
services throughout Texas since 1988. At RCI, we provide top quality materials and exceptional workmanship, focusing on complete customer satisfaction. RCI warranties all workmanship for 5 years and offers manufacture warranties. Our experienced staff of Project Managers help you choose and design your home roofing system from start to finish. Home owner insurance claims can be difficult to manage through, but RCI Project Managers advocate with the customer through the entire insurance claim process, making it simple and easy to file a claim, and get approved on your claim. So, whether you're in need of a minor roof repair or need a full roof replacement, give us a call us for an easy, seamless experience; our promise, you'll be grateful you did!
For a Free Roof Inspection, Please Complete The Form Below
A Project Manager will contact you within 24 hours to schedule an appointment at your convenience.
Work With The Best in the Industry